IP68 Raise & Lower Ground Box
Our Raise and Lower Ground box is extremely robust and durable, with a rating of IP68, it's ideal in situations where a power supply is required on an occasional basis but a Feeder Pillar is not really needed/wanted, or where it may spoil the aesthetics of an area. Fully customisable, they can be blended into most surfaces or can have an Aluminium Chequer Plate cover.
• Above ground dimensions of 470mm high x 350mm deep x 380mm wide, providing a small, compact power source.
• Floor plan dimensions of 350mm deep x 700mm wide x 800mm high
• In Ground Height 800mm
• Galvanised & Stainless Steel construction providing durability and anti-corrosion properties
• Available with infill tray or Aluminium Chequer Plate top
• Lockable closed and open
• Various socket options available, 16A & 32A single phase, please specify
Please email info@fisherandcompany.co.uk for data sheet.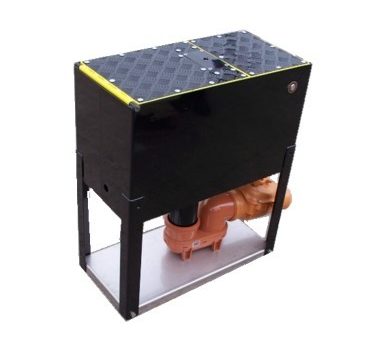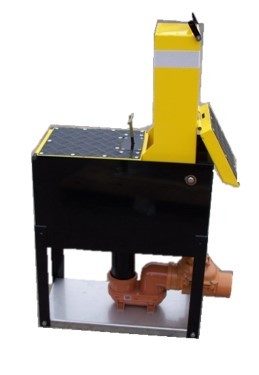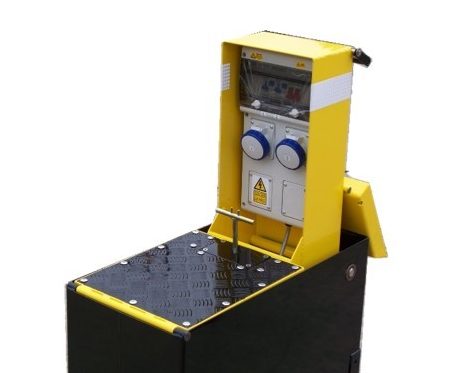 Manufactured in Somerset, UK