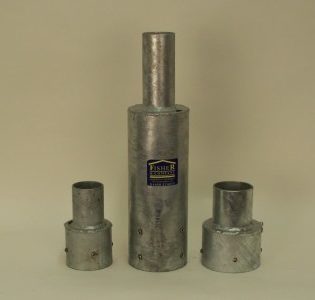 Post Top Adaptors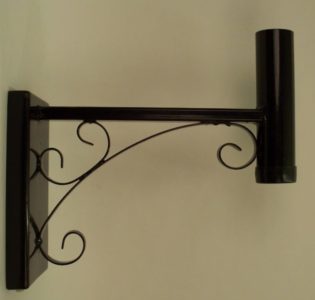 Victorian Lantern Bracket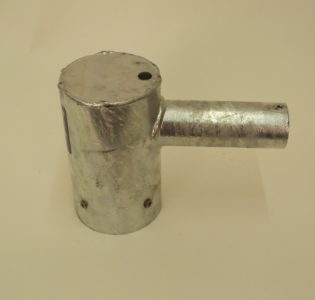 Single & Double Arm Stub Brackets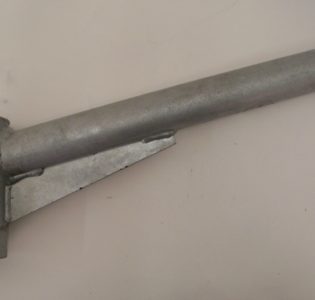 Single & Double Arm Brackets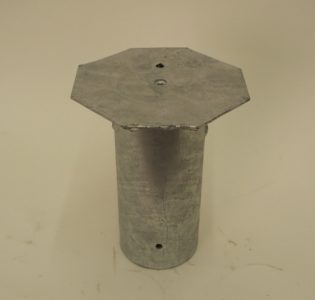 Floodlight Brackets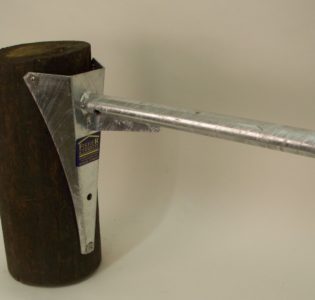 Pole Bracket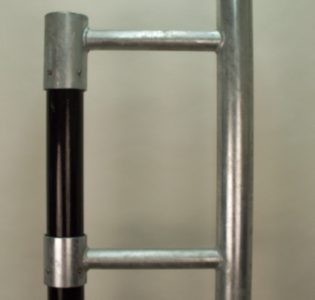 Standoff Brackets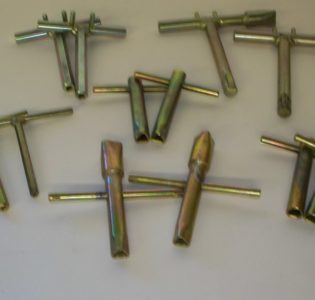 Feeder Pillar & Column Keys
Fisher & Company have been involved with lighting projects for municipalities, design contractors and wholesalers for more than 25 years throughout the UK, Europe and beyond. It is our attention to detail and our own onsite quality controlled manufacturing that sets us apart from our competitors, we simply make what we design in our own shops or make to our customers exacting specifications, and if its not done right first time – we stand by our products until our customers are happy.
We have an extensive range of lighting column accessories including, column doors and keys, lantern brackets and lighting brackets.
All of our Brackets and Accessories are made to order. Please call and speak to one of the sales team for further information.
Bargain Brackets
Continually adding to our Bargain Basement list, we have now included Octagonal Column Sleeves. Once our stocks are depleted you will not be able to get this bargain again. Hurry, while stocks last.
*Please note: we are unable to accept cancellations for Bespoke orders & all of our Brackets are a return to base Warranty Only*