Sentinel26 – Illuminated Refuge Beacon
Part No: RBCU-26
The Sentinal26 (Illuminated Refuge Beacon Conversion Unit) has been designed to retrofit to existing 76mmø Refuge Columns. The advantage over existing Refuge Beacons is greater illumination, as a result, this makes the refuge more apparent to road users.
Simple to install – just cut 1.25m off of the existing column, drop the cables down, slide over the new Illuminated Refuge Beacon Conversion Unit and finally, secure with the locking screws.
The Sentinel26 is constructed from a strong aluminum extrusion with polycarbonate lenses. The column is internally illuminated with 4 sets of LEDs, having a total power consumption of approximately 14 watts. The Sentinel26 is finished with 2 Reflective White Bands and also comes with an IP67 LED Driver.
In addition, the Pearl polyethylene globe is fitted to the Aluminum Anti-Vandal Gallery with stainless steel security screws. Finally, the globe houses the LED4-RF 12-watt Refuge Beacon (LED4-RF-PEC).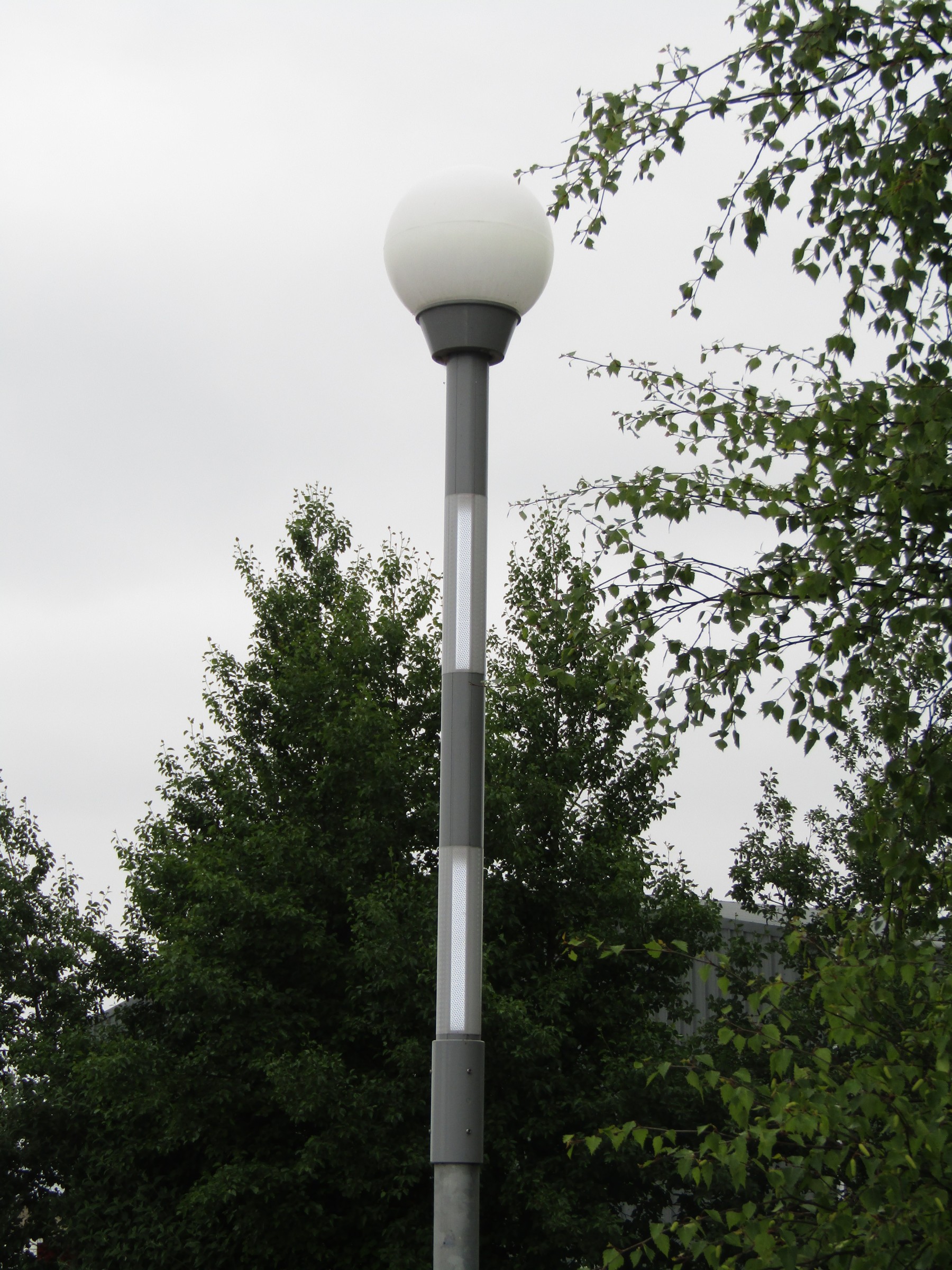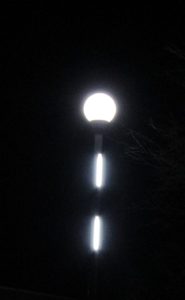 Illuminated Refuge Beacon Specifications
26 watts power consumption
Carbon emissions per unit = 0.123 metric tonnes per annum
300mm Pearl Polyethylene Globe
1.25m high as standard with 76mm socket
Tough polyester powder coat finish in Traffic Grey gloss
LED4 either 24Hr or with PEC (factory Set)
Available pre-wired with 5.0m 3 core flex or with a standard 22mm bayonet cap
4no LED light strips
2 x Reflective/translucent white vinyl bands
UMSUG Code: 40 0026 0000 100
To request a Data Sheet please email info@fisherandcompany.co.uk
Manufactured in Somerset, UK